Lakeith Stanfield's Balancing Act
A collaboration with The New York Times Magazine for their Great Performers series.
For this years theme of dance, we created a volumetric capture of actor Lakeith Stanfield. Readers can project Lakeith into their space, and watch him balance on a beam over a hole that opens up in your floor.
View it
here
.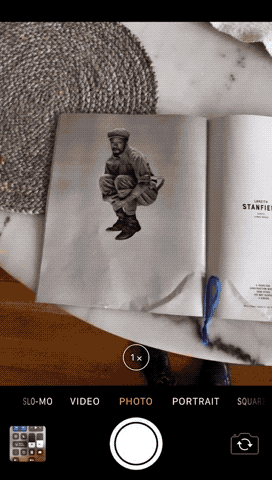 Some behind the scenes shots of the capture at Metstage in Culver City Studios, Los Angeles:


© The New York Times © Grahaphics