About & Contact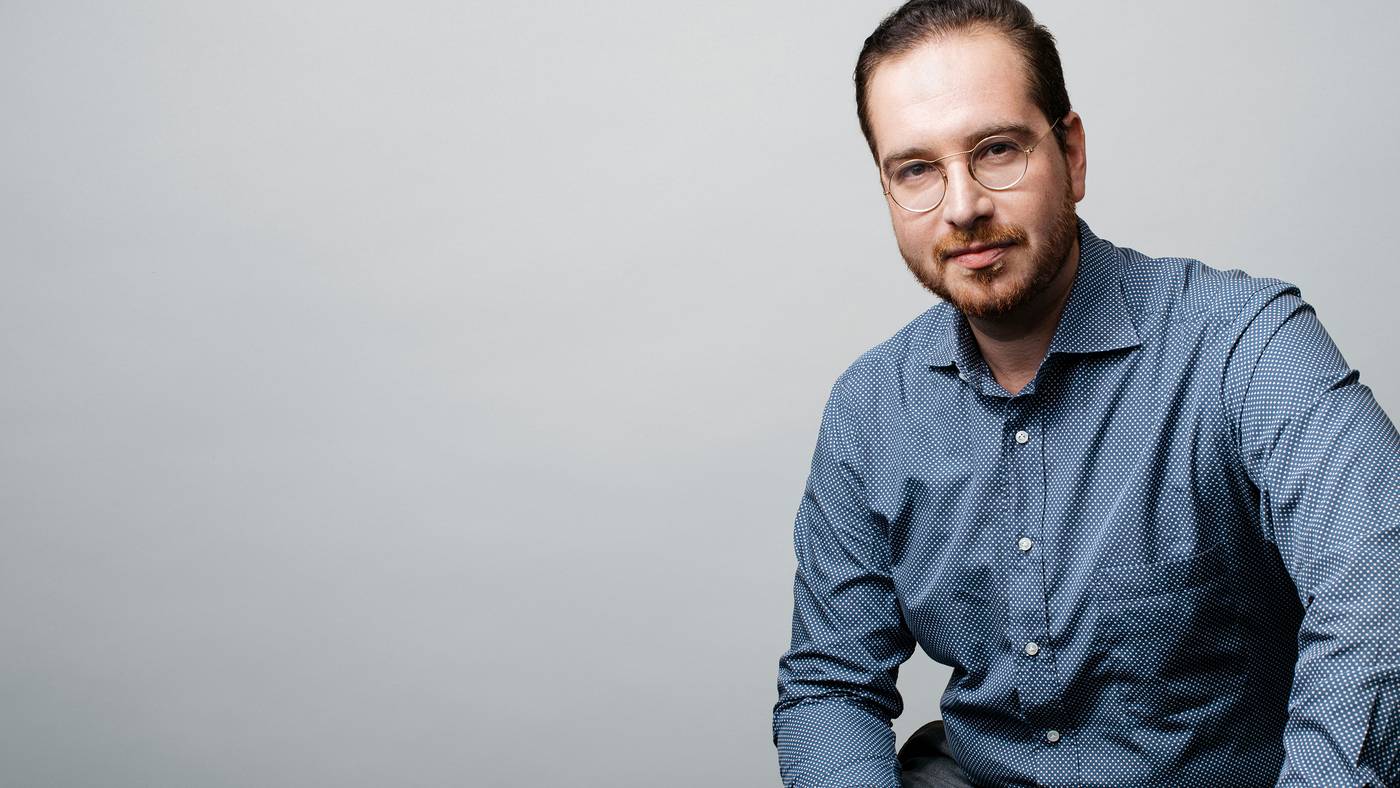 Photo by The New York Times
Hello! Since you're here, a little about me . . .
I am a designer and technologist leading digital design at
Google Brand Studio Creative
.
Previously, I was a journalist at The New York Times, focusing on innovation in visual communication. There, as Director of Immersive Platforms Storytelling, I lead a team that explored new approaches in video, motion graphics, and virtual/augmented reality.
I have received recognition for my work from a
number of award-giving bodies
, including the Webby's, the Emmy's, the Edward R. Murrow Awards and the Pulitzer Awards.
At the Times I
led an initiative
that brought together teams from product, design and the newsroom to introduce augmented reality to the core New York Times apps, the newsrooms first efforts in spatial computing.
I have also taught motion graphics for journalists at the Craig Newmark Graduate School of Journalism, and I
share with audiences internationally at schools and conferences
.
I studied at the University of Pennsylvania in the Digital Media Design (BSE) program — an interdisciplinary concentration within Computer Science Engineering focusing on the intersection of art and technology.
I now call San Francisco home, along with my wife,
Jessica Ferri
, our son Roman, and dog
Ralphie
whose interests include squirrels and skateboards.
Contact:

t: @Grahaphics
e: grahaphics@gmail.com
© The New York Times © Grahaphics