About & Contact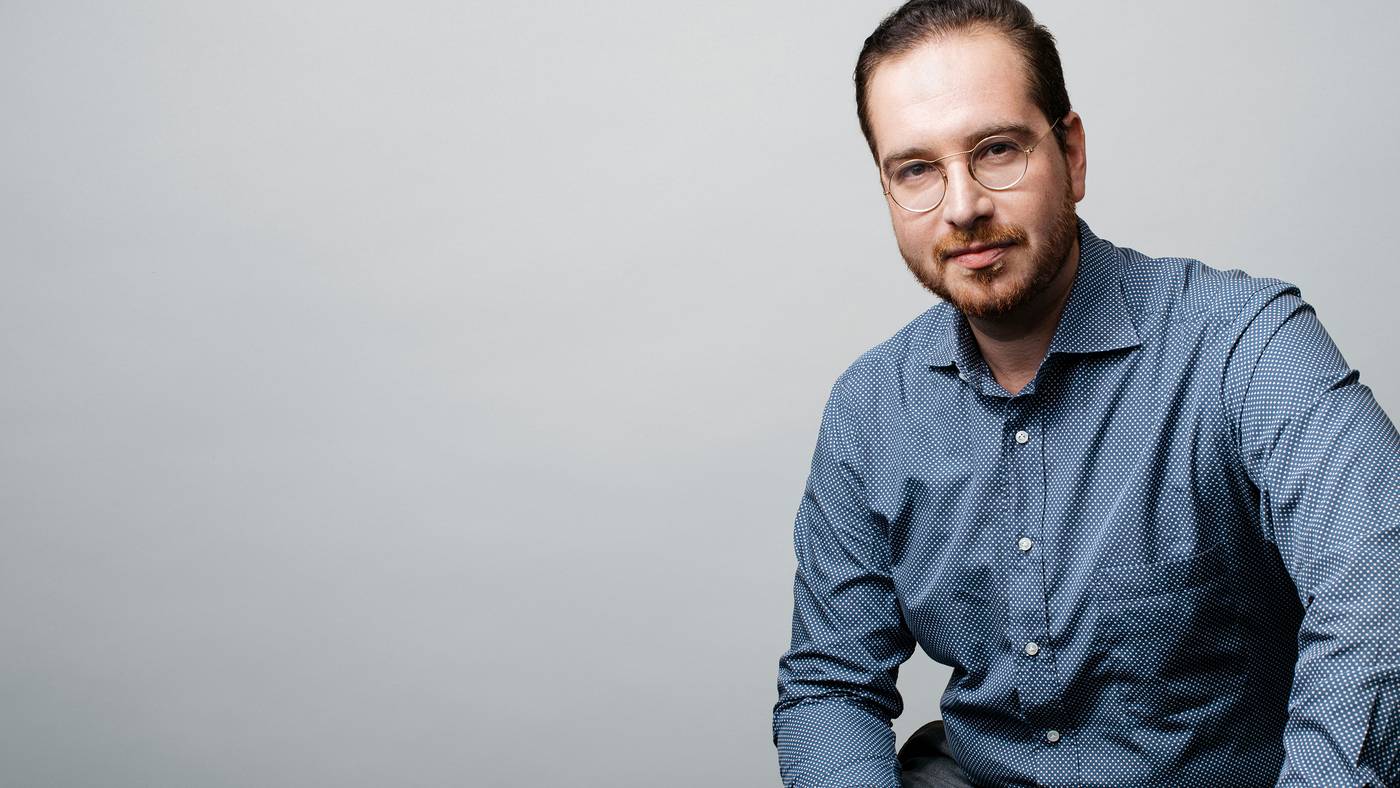 Photo by The New York Times
Graham Roberts is a journalist at The New York Times, focusing on innovation in visual communication.
As Director of Immersive Platforms Storytelling, he leads a team that explores new approaches in video, motion graphics, and virtual/augmented reality. This also includes co-direction of editorial for
NYT VR
.
He has received recognition for this work from a
number of award-giving bodies
, including the Society of News Design, the Emmy's, the Edward R. Murrow Awards and the Pulitzer Awards.
Recently Graham
led an initiative
that brought together teams from product, design and the newsroom to introduce augmented reality to the core New York Times apps.
Graham teaches motion graphics at the CUNY Graduate School of Journalism, and speaks internationally at schools and conferences.
He studied at the University of Pennsylvania in the Digital Media Design (BSE) program — an interdisciplinary concentration focusing on the intersection of art and technology.
He lives in Brooklyn with his wife, Jessica Ferri, a writer and singer and creator of
Silent Cities
, their son Roman, and dog
Ralphie
whose interests include squirrels and skateboards.
Contact:

t: @Grahaphics
e: grahaphics@gmail.com
© The New York Times © Grahaphics